Welcome to my Christmas newsletter with warm greetings for happy holidays and a great new year.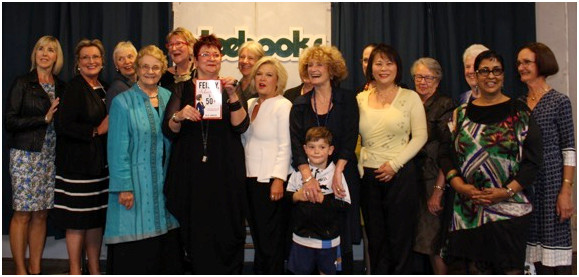 A special celebration for me in this quarter was the launch of the book edited by Julie Ankers, 'Feisty, Fabulous and 50+', short life stories of women, including mine, and available from Gleebooks and Amazon.
In my semi-retirement I am working with colleagues to refresh my website, Facebook page, and newsletter presentation. In 2017 I expect to send a much shorter letter more frequently.
For this fourth long 2016 newsletter, I have concentrated on women in sport, news about women in Australia, United States, Africa and Asia, and the usual contribution of my family to a brief summary of their year.
Read on if you have the time and the interest.

Continue reading "Newsletter – Sydney Dec 2016"